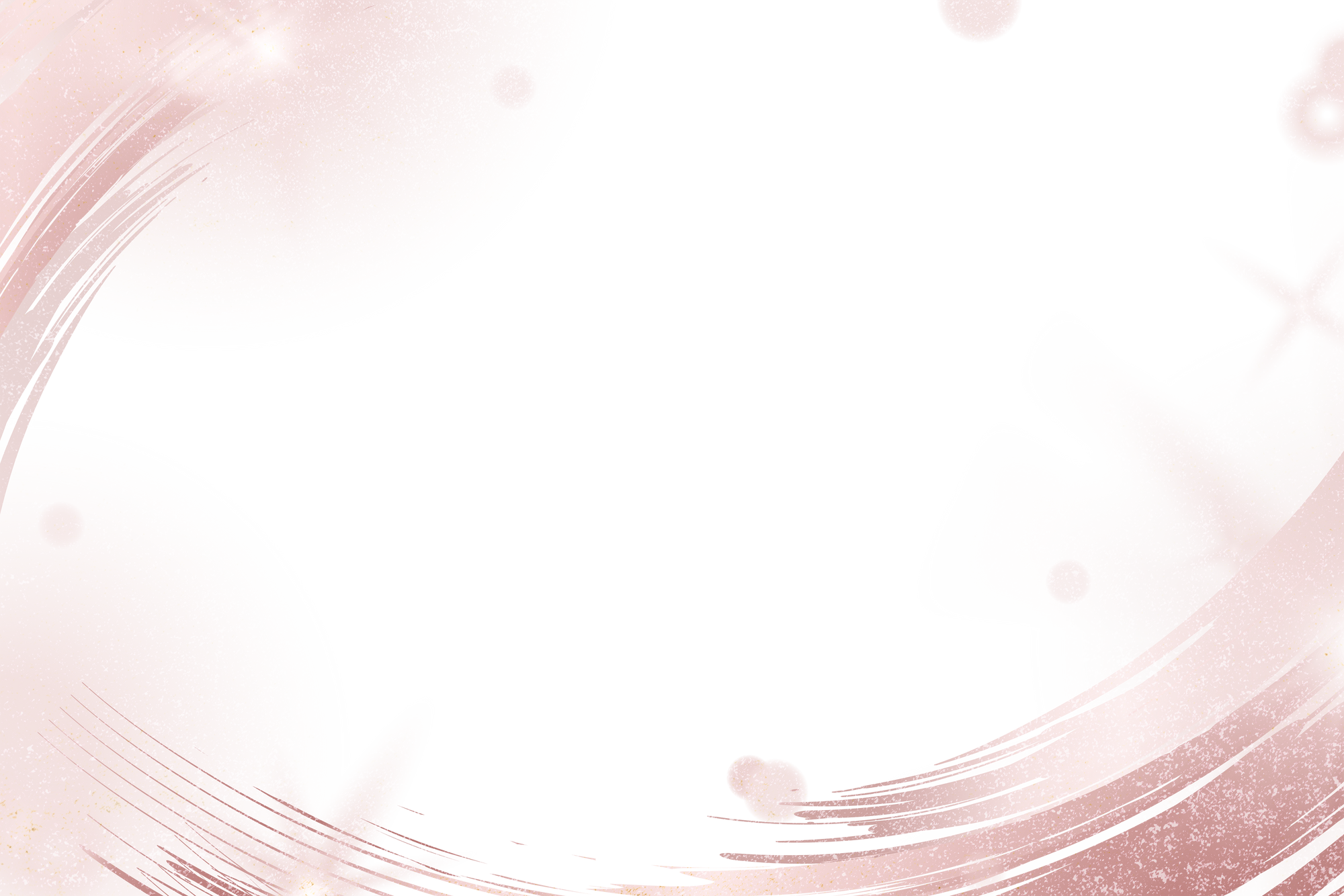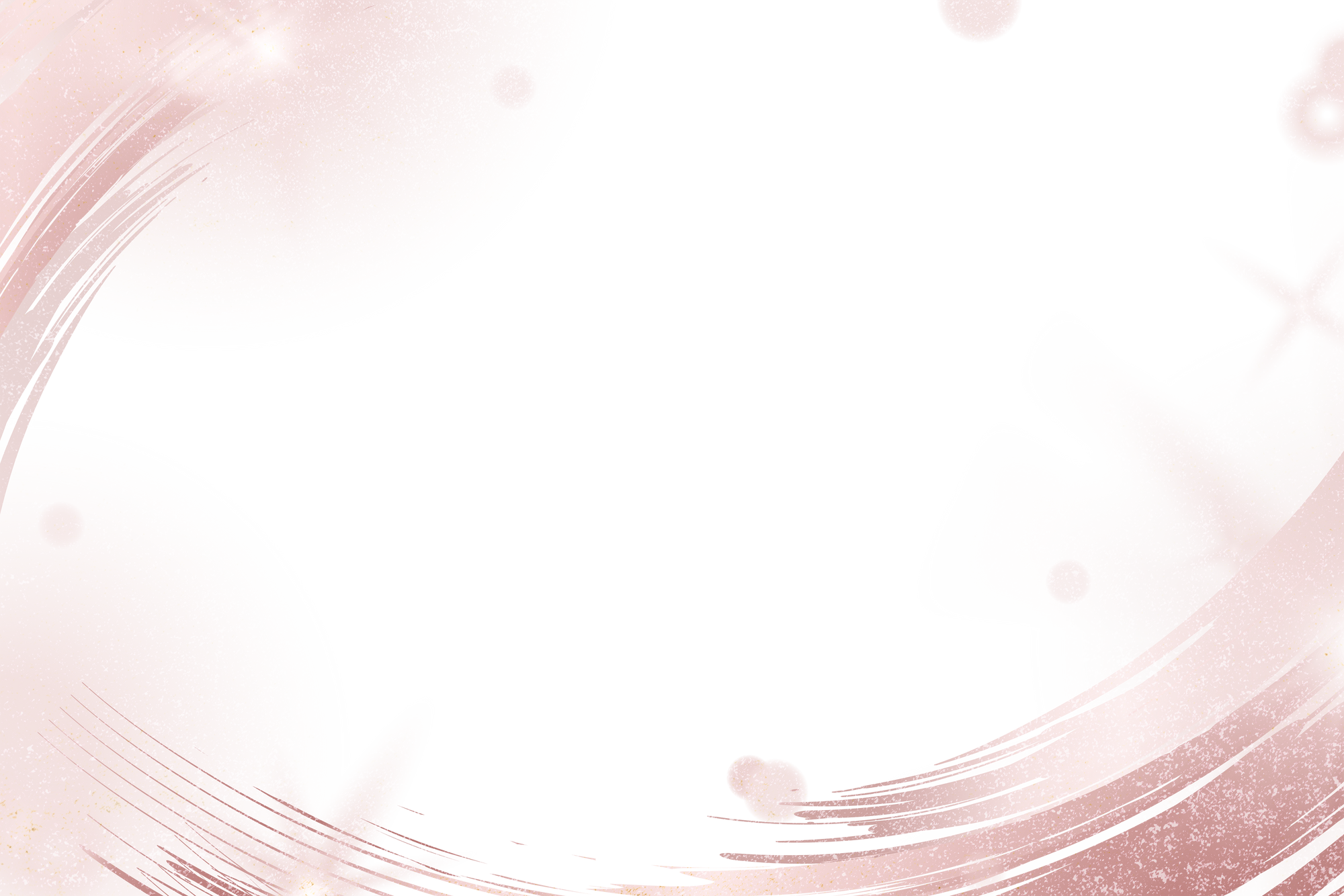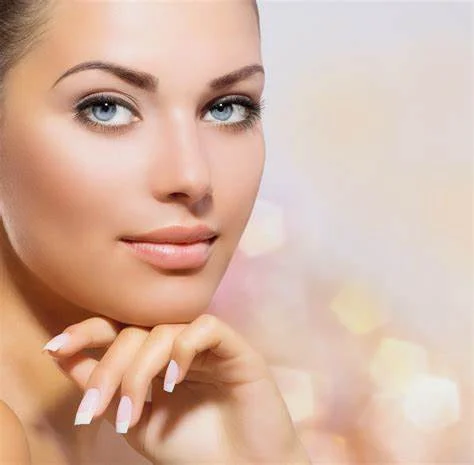 We are Dedicated to the
NEW YOU!
Set up your appointment today!
I strive to make you feel at home and provide you with the highest quality aesthetic and skin care services to build a lasting client relationship.  I want you to look and feel your best, both inside and out!  My goal is never to change you, but to help reveal your most confident self.  I never use a "one size fits all" approach to aesthetic treatments.  I want to enhance and highlight the distinctive features that make you unique.  I will take time to answer all your questions and eliminate any apprehensions you may have.  Step by step we will walk through every aspect of your customized treatment plan and the result will be a more beautiful, more confident you!  Your journey will begin with an individualized consultation and personalize an anti-aging treatment plan of care based on your desires.
Services provided at Chapelle Medical Aesthetics are Botox®, Jeauvea®, Xeomin®, & Dysport®, dermal fillers (Allergan Juvederm®, Galderma Restylane®, Merz Aesthetics Radiesse®, and Revanesse Versa®,  Biostimulators and collagen builders (Sculptra Aesthetic®), Kybella®, Silhouette Insta Lift Sutures, PDO threading, medical grade skin care, hair therapy, platelet-rich fibrin injections for hair, face, and joints, IV nutrition therapy and injections, Vitamin B12 injections, Lipo Mino Injections, chemical peels, micro-needling, sclerotherapy, and aesthetic services.  Chapelle providers focus on helping our patients achieve optimal skin health by implementing appropriate medical grade skin care products and integrating evidence-based procedures and treatment protocols.
We'd Love to See you!
Join our email list for new treatment updates, promotions, special events, & more!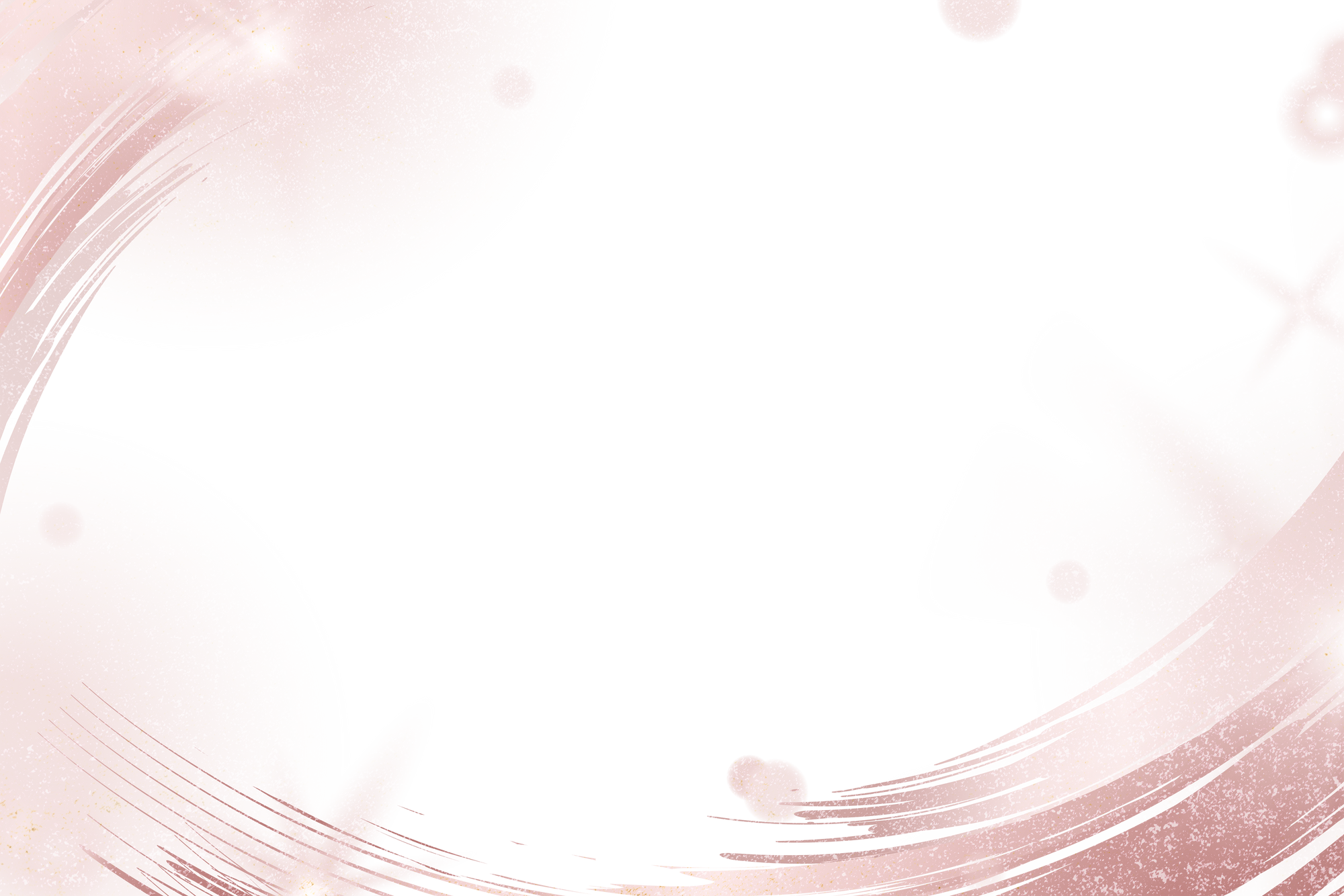 Consultation
A $150 Consultation is Required.
Let's talk about your concerns and desired goals! Chapelle Aesthetics will develop a customized anti-aging treatment plan to help you achieve your coveted aspirations. Your consultation fee will be applied to your same day service or skin care products purchased at time of consult.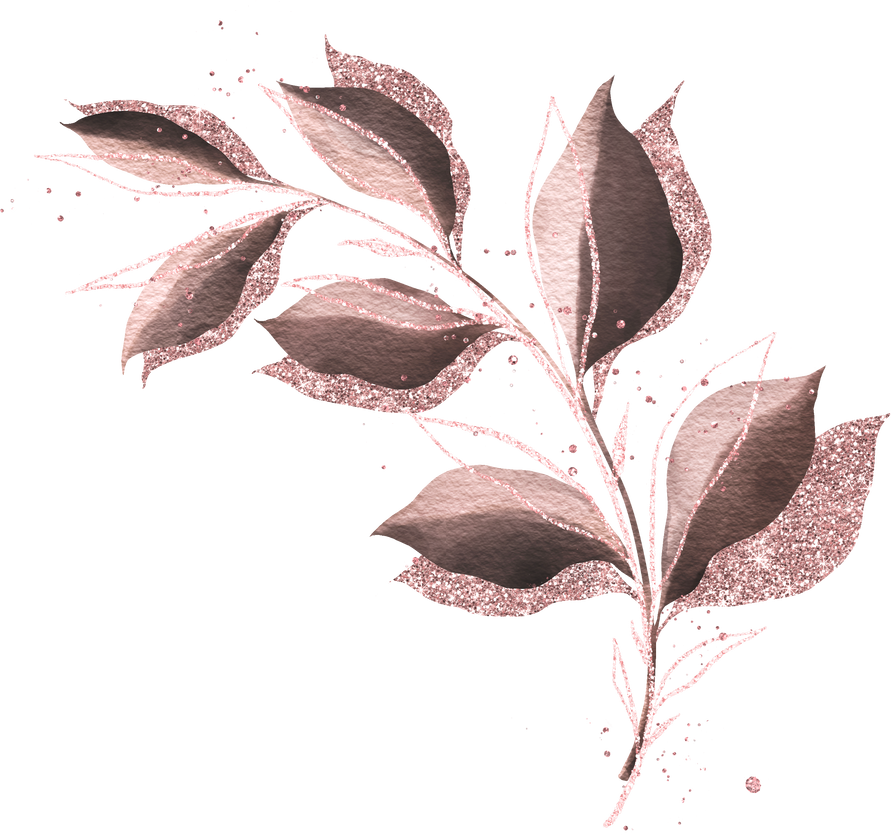 Host a private event at your salon, boutique, or social event. Can you find at least 8 friends or family members who could join you for your social event?
The host will receive 20 units FREE, a $280 Value!
Book your private event today!
"May you approach each new morning with gratitude for another day to pursue the new beginnings that are calling you.  The establishment of Chapelle Medical Aesthetics comes from my family heritage my maiden because I am rooted and grounded in love.  Like branches on a tree, we all grow in different directions, yet our roots remain the same.  Discover Chapelle Aesthetics located in the  beautiful city of the lakes in Warsaw, Indiana.  Some fun facts about me to introduce myself, in my spare time, I enjoy spending time with my family and friends having get-togethers, laying out by the water and swimming, tending to my flowers in the garden, and collecting shells on the beach. I am blessed to be the mother of my three beautiful daughters and to have met the love of my life."